Welcome to Challenges
Linda Anderson-Petty founded Challenges Inc in 1993 as a treatment program that provides individualized services for people who need help coping with issues in their lives.
Strength-Based Treatment
alcoholism and addiction
anger management and domestic violence
relationship issues
anxiety and depression
She has worked as a therapist for over 30 years in both in-patient and out-patient settings for adolescents and adults. She began her career in correctional settings and has experience working with diverse populations. She provides training for professionals as well as teaches on a college level. She is a Master's level therapist credentialed as a LCAC by Kansas Behavioral Regulatory Board She has received many professional awards including the Terry Trafton Individual award for outstanding service.
Challenges Inc. is a licensed multi-service facility emphasizing personal treatment plans and holistic strength-based treatment approach. Strength based treatment focuses on how to help people achieve goals without the stigma of negative labels. We teach skills to accomplish goals utilizing holistic methods but will refer to appropriate medical practitioner if pharmaceutical medication is necessary.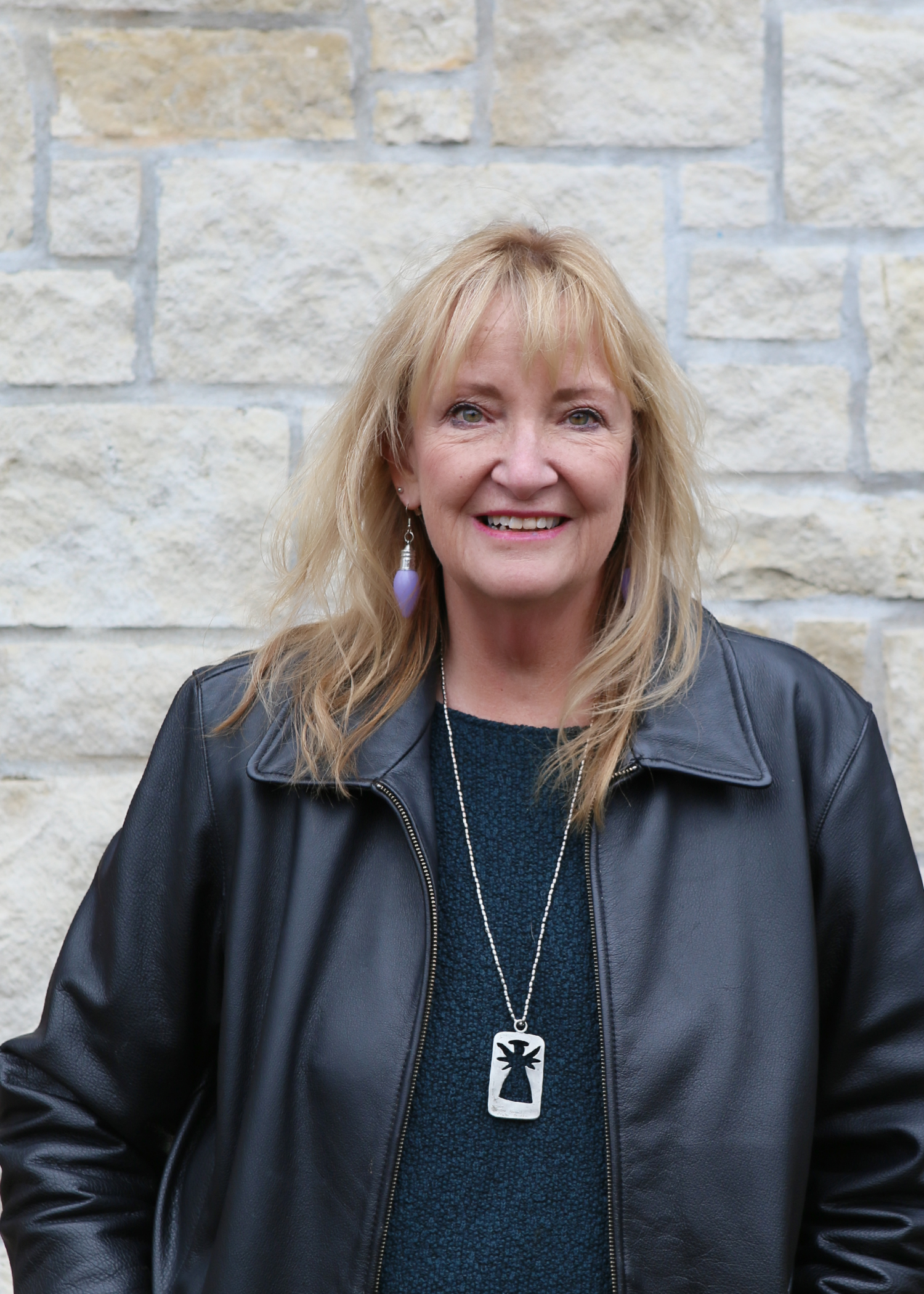 We are located on the South side of Overland Park Kansas, near 103rd and Metcalf.
10540 Barkley
Overland Park, KS 66212